Our Personalised Service Approach
All of our clients receive an initial complimentary meeting so we can discuss our services and the benefit's that our high quality accounting and taxation firm aim to provide for you. During these initial stages we will also discuss your personal circumstances and future goals which will enable us to develop a customised plan and ensure that your accounting and taxation affairs are set-up to help you achieve your business and financial goals.
As we work in an ever-changing business environment that includes constant changes in taxation laws we will always review your plan and provide updated advice as required. This way you can rest assured that your taxation and accounting affairs are in safe hands and you are always receiving the best advice.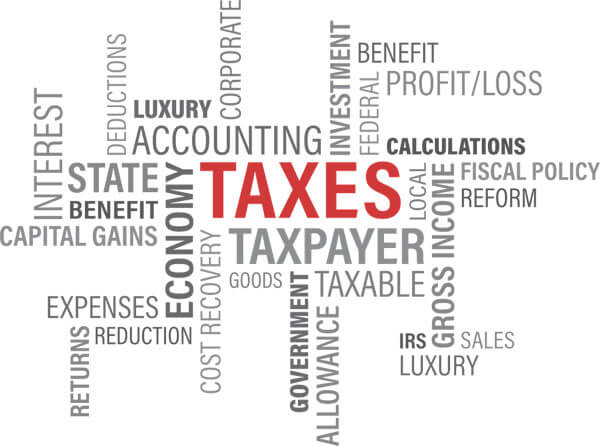 Taxation Services
When attending to the preparation of your tax return we will always take the time to review your personal circumstances and ensure that you are getting the best return possible while advising you of any possible audit issues. As a part of our service we will always take the time to answer any questions you may have and to help you undertand you return. Our taxation services include…
Preparation of Tax Returns for Individuals, Partnerships, Trusts, Companies & Self Managed Superannuation Funds
Preparation of Business Activity Statements
Estate and Retirement Planning
Management and Advice of Complex Investment Structures
Taxation advice for individuals, business and superannuation funds
Attending to correspondence with the Australian Taxation Office on your behalf as required
Assist in the management of tax debts and obtaining payment arrangements
Businesses Services
With our extensive experience over a broad range of industries and turnover's from $50K to $10M, we will apply our knowledge to work with you to develop and grow your business. Our business services include…
Preparation of Annual Financial Statements
Bookkeeping Solutions & Software Assistance (including MYOB, Quickbooks & Xero)
Corporate Compliance for Companies as a Registered ASIC Agent
Management Accounting and Management Reporting
Managing Business Purchases, Sales and Succession Planning
Consultancy and Advice, including application of Small Business Tax Concessions
Please contact us today to organise a free appraisal of your business structure and to discuss how we can work with you to help you to improve your business.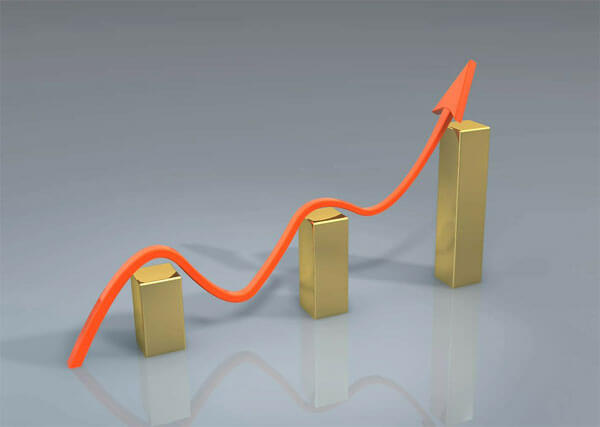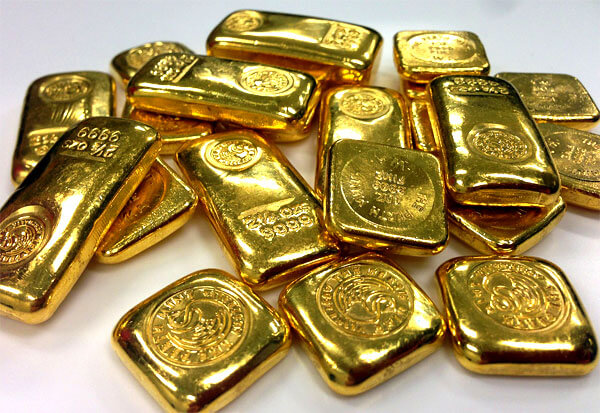 High Wealth Individuals
We offer all prospective clients a free initial meeting in which we can discuss your personal circumstances and requirements, review your current structure and discuss how we can help you to improve the management of your taxation affairs. Our overall aim is to provide a top quality service and deliver this in a way that suits your needs and in turn makes the management of your affairs easier. Our services include;
Implementation and management of complex investment structures
Investment Bookkeeping and Reporting Solutions
Taxation Planning including trusts and family groups
Estate and Retirement Planning
Self-Managed Superannuation Funds
With a wealth of experience in Self-Managed Superannuation Funds we can ensure you and your fund are kept up to date with the latest legislative requirements and your fund is compliant. We use industry leading software to ensure your funds accounts are concise and include valuable investment reporting. Your Self-Managed Superannuation Fund can also benefit from many of the above services such as bookkeeping and investment reporting. All of our audits are outsourced to a specialist SMSF auditor as we believe this gives our clients the best value for money.